Welcome to Sorg Nissan Service & Parts Department
That sinking feeling you get in your gut when that little yellow light on the dashboard comes on and tells you that your vehicle needs service sucks. We know. There's no beating around the bush with that one. Who has the time and extra money lying around anymore to get your vehicle fixed unless it's absolutely necessary?
Schedule Service
---
At Sorg Nissan, we understand that it's not fun having to get your vheicle serviced. That's why we try to make it as quick and painless as possible. Our high quality service technicians are trained to work quickly but efficiently to get you back on the road again as quickly as possible.
Whether it's just a quick oil change or something more serious, come to Sorg Nissan for car service in Warsaw.
---
Dealership Info
Mon - Fri

8:00 AM - 5:00 PM




Sat - Sun

Closed
Mon - Fri

8:00 AM - 5:00 PM




Sat - Sun

Closed
Come to Us For:
Lube, Oil & Filter Change
Front End Alignment
Maintenance (Wipers, Headlights, Etc)
Replace / Adjust Brakes
Service Package
Muffler / Exhaust Repair
Coolant Flush
Vehicle Checkup / Inspection
Transmission Flush
Electrical Service
Tire Balance
Filter Replacement
Tire Rotation
Much More!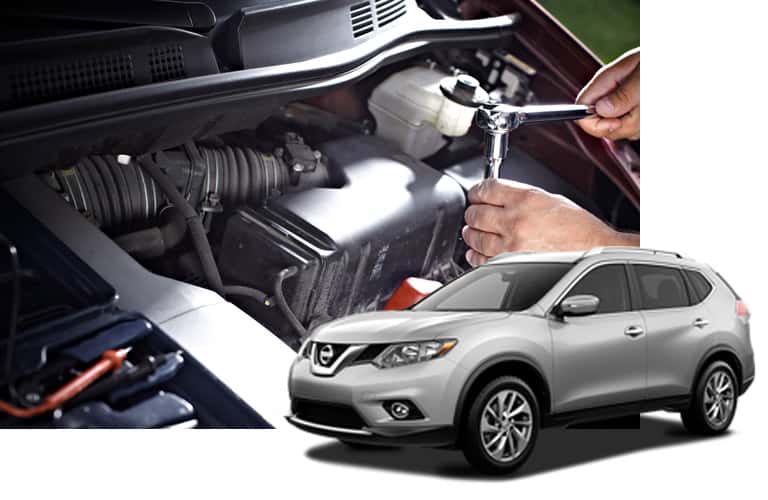 Why service your vehicle with us?
Everyone loves a quick fix. Have you never heard of Super Glue or Duct Tape? These two things are the epitome of a quick fix. Well, while we know that unfortunately a quick fix is easy, sometimes quick isn't always the best.
At Sorg Nissan our staff is trained to work quickly but now at the risk of sacrificing quality. We take pride in knowing our way around an automobile and also in for providing quality customer service.
Even though we are able to fix many complex issues, we know that sometimes you just need an oil change. For these instances we offer a variety of online services to quickly and easily schedule appointments for oil changes, order your own vehicle parts and more.
Our team is up front in the threshes of the trenches ready and waiting to do whatever we can to make sure your day isn't ruined by needing to have your car serviced in Warsaw.
Contact Service
Schedule Service
View Service Specials
Quality Licensed Parts
Do you consider yourself somewhat of an automobile savant? Do you like to get your hands dirty? Then you will probably be happy to know that we offer a full selection of parts available through our website. All you have to do is know the part you need to order and that's it!
Maybe you're a little more comfortable knowing that your vehicle is in someone else's hands. That's quite alright, too! Our quality service technicians are available almost every day of the week for a variety of hours, including Saturdays. To make an appointment with our service department, you can also visit our website and simply know what date and time you'd like to come in. We will then be notified of the request and do our best to get it into our schedule.
We can't stress enough how important it is to keep your vehicle up to date. We know it's not always the most fun task of your weekend or weekday to-do list, but it is extremely important to take care of your vehicle. Just as you would any other member of your family, make your vehicle a priority today and bring it to Sorg Nissan for some of the highest quality car service in Warsaw.
Order Parts
Contact Parts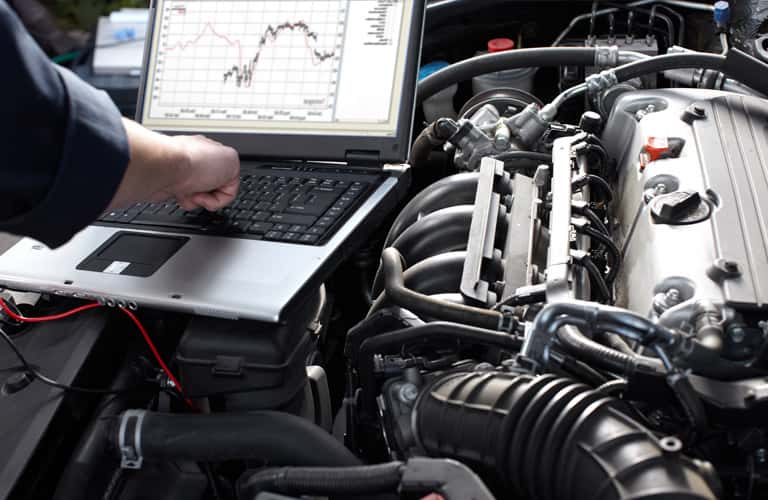 Stop By Sorg Nissan Today
2845 N Detroit St,
Warsaw, IN 46582